6" X 12" Fullnose | by Unilock®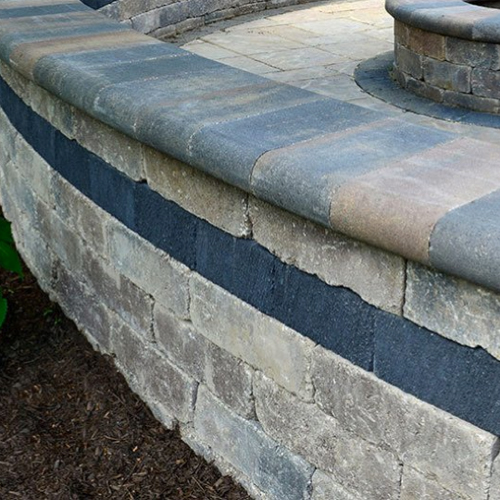 A nice edge to any step, swimming pool, pillar or more!
When a hard edge or corner is not appropriate in your landscape plan, this paving stone is the perfect solution. With its smooth, rounded exposed edge, it's ideal for pool edges, the front of steps and as edging around areas like driveways and walkways.

Shapes & Sizes