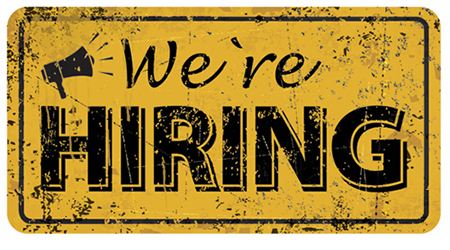 fabricator/building stone operator
Halquist Stone has an immediate opening for our North Lake Sand And Gravel Division. We are in search for an ambitious hands-on individual to operate and maintain various pieces of stone processing equipment.
Candidates should have at least one year of experience operating a variety of heavy equipment, including front loaders, skid steers and cranes.
Job duties and responsibilities are as follows, but not limited to:
• Inspect large equipment before and after use to ensure working properly
• Load and unload cargo and move them to appropriate storage area
• Perform regular maintenance and minor repars when necessary
• Report needs for larger repairs to appropriate department
Job qualifications and requirements: high school diploma or equivalent, Knowledge of proper operation of heavy equipment as well as safety standards, Strong work ethic and physical ability to lift 50+ pounds
Interested applicants should send a written response or download application and send to or apply at:
Halquist Stone Company
Attn: Human Resource Director
N51 W23563 Lisbon Road
PO Box 308
Sussex, WI 53089

humanresources@halquiststone.com
Equal Opportunity Employer