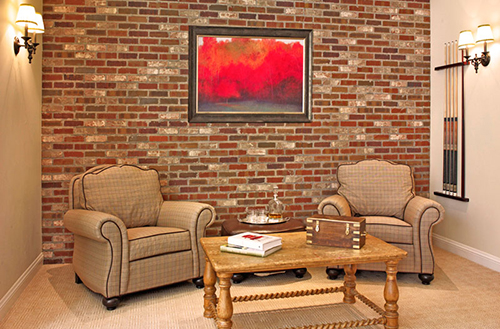 Everyone knows that brick is timeless and durable...but more importantly it's beautiful.
Halquist Stone is dedicated to providing quality clay brick products with an inspiring choice of fashionable colors, textures and sizes to compliment today's architectural designs. Bricks are available in six different sizes in addition to thin brick.
Our brick lines include: Brickcraft, Henry Brick, Pine Hall Brick, Old Carolina Brick, Endicott Brick, Summit Brick, Statesville Brick, and Spektra Brick.