Beechwood
| Victorian Paver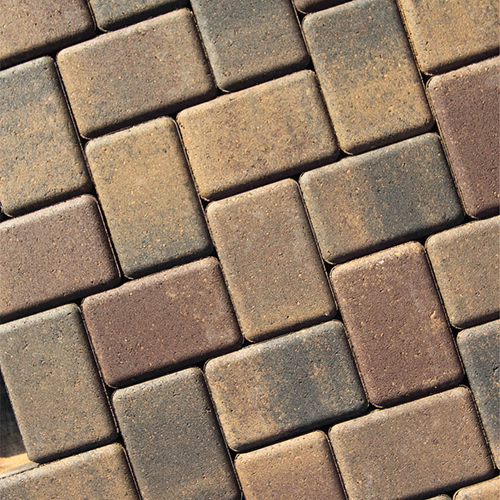 Timeless Appeal of European Cobbles.

Victorian's rounded edges capture the timeless appeal of European cobblestones in a very versatile paving system. Perfect for patios, driveways, or walkways, Victorian™ pavers instantly add old-world charm.

Circle kits available
Smooth top, radius edge
No auto-spacers, zero joint
Paver Sizes
Half Square - 4.62" x 2.31" x 2.375"h
Square - 4.62" x 4.62" x 2.375"h
Rectangle - 7" x 4.62" x 2.375"