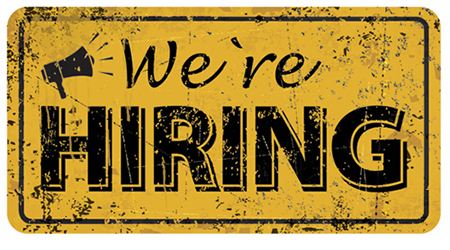 Granite installer
Halquist Stone has an excellent opportunity of a motivated, organized individual seeking a challenging and rewarding opportunity in a fast-paced environment. This position is repsonsible for being the lead countertop installer of our Granite Department.
If you are looking to advance your career by becoming a member of a growing and dynamic team, we are eager to meet you.
Repsonsibilities and duties include: set seams, hand fabricate and polish stone, drill faucet holes, hang sink bowls, read a tape measure, attention to detail, be on time, pass a drug test, possess a valid driver's license, good customer service skills and good communication skills.
Qualificatons and skills include: high school diploma or GED preferred, 2+ years of install experience, proficiency with basic mathematics, excellent communication skills, ability to work safely, exellent organizational skills, ability to work as a team player, sense of urgency in completing work and ability to lift up to 100 lbs.

Halquist Stone offers a competitive hourly wage and benefits package. Interested applicants should send resume or apply at:
Halquist Stone Company
Attn: Human Resource Director
N51 W23563 Lisbon Road
PO Box 308
Sussex, WI 53089

humanresources@halquiststone.com
Equal Opportunity Employer