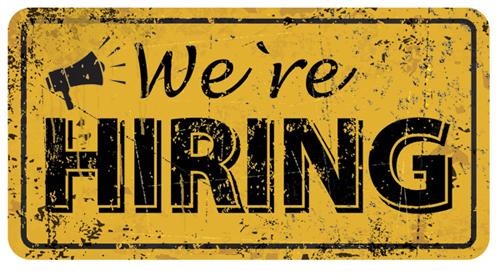 environmental health and safety
internship
Halquist Stone Company is looking for an intern to assist our Safety Director. We are seeking an ambitious, hard working individual to perform various safety duties. This position may also be supporting injury reduction ideas, environmental compliance projects as well as exposure to operations in both the mining and manufacturing industry.
Applicants must have an excellent written and verbal communication skills and proficient in Microsoft Office. Minimum eduction includes working towards a degree in Environmental Health and Safety programs.
Halquist offers a competitive hourly wage. Interested applicants should send a resume or apply at:
Halquist Stone Company
Attn: Human Resource Director
N51 W23563 Lisbon Road
PO Box 308
Sussex, WI 53089

humanresources@halquiststone.com
Equal Opportunity Employer