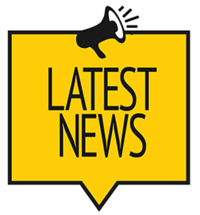 Latest News From Halquist
free diy landscape seminars
saturday, may 7th | sussex location
Halquist Stone's Free DIY Landscape Seminars are back
and they only happen once a year! So mark your calendar
and don't miss them on May 7th. No reason to RSVP...just show
up for your class. Learn from the view of a bleacher so no one's
head will be in your way!
CLASS SCHEDULE
8:00am Flagstone and Steppers
9:00am Pavers by Unilock®
10:00am Natural Wallstone
11:00am Retaining Walls by Rochester®
12:00pm Clay/Brick Pavers
1:00pm Firepits and fireplaces